Key Options and Accessories
The V-Force Battery Watering Gun provides an economical watering solution for smaller fleets of batteries. 
Ergonomically designed, the easy squeeze handle results in a fast fill, while the flow diffuser converts the rapid flow to a gentle spray.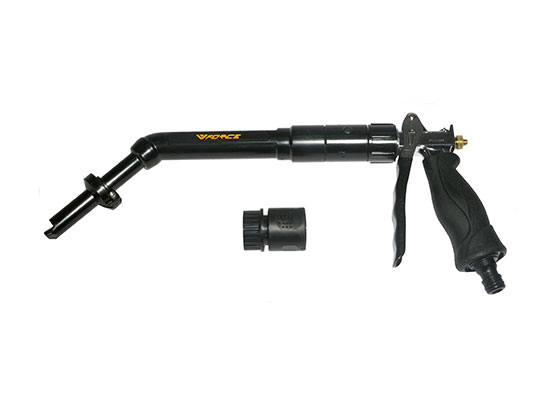 Sturdy, 38 Litre tank is easy to fill and transport to remote locations to provide a portable water supply for applications without an accessible water line.