Built Rugged. Guaranteed Tough.
Pallet trucks are defined by more than a capacity rating. The WP Series holds up under tough conditions offering reliability, robustness, load stability and powerful performance.
Optimised Steel Chassis and Fork
Crown has the confidence to include a 5-year warranty on the steel structure of the chassis and fork assembly.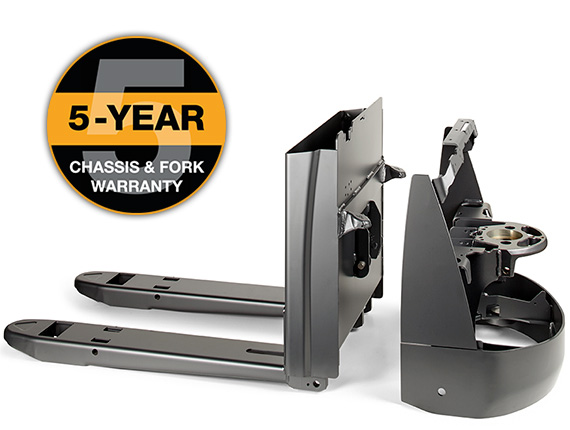 The valuable internal components of the WP pallet trucks are protected by reinforced steel covers.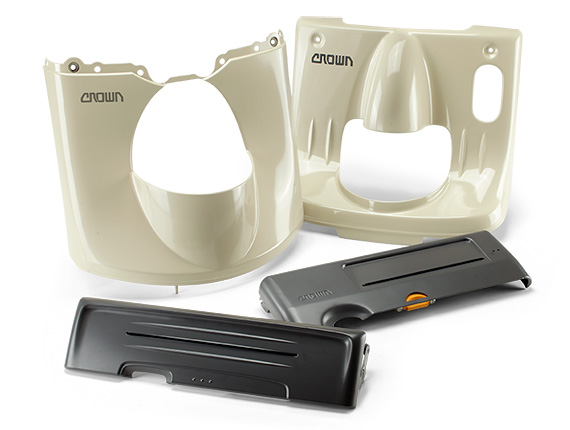 All WP pallet truck models feature a robust aluminium alloy control handle and steel tiller arm.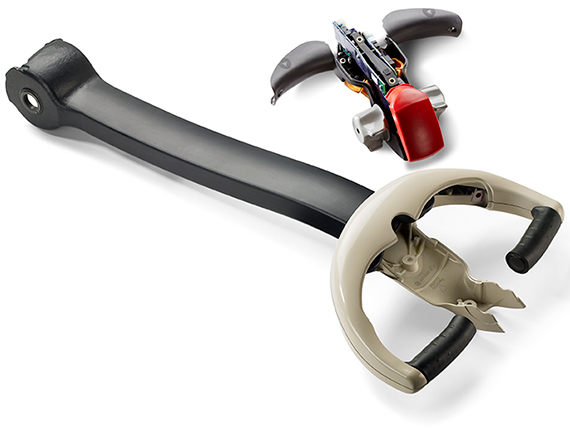 Some models feature dual lift cylinders coupled with a heavy-duty torsion bar to eliminate chassis twist when handling offset or tall loads.