Key Options & Accessories
The optional D4 Armrest features easy, one-handed adjustment of up/down and fore/aft positioning to fit nearly any operator and provide all-day comfort. Use with manual levers or with one of four integrated bionic controls - Fingertip, Dual-Lever, Mini-Lever or Combination.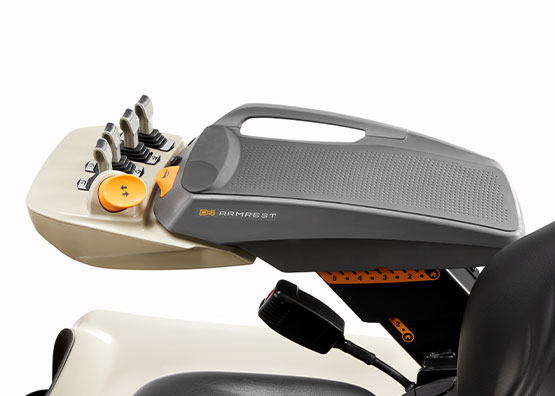 V-Force Lithium-Ion Energy Storage Systems can improve performance and productivity, with technology that provides more consistent power output throughout the entire battery discharge cycle. Shorter recharge times and better charge acceptance characteristics make them great alternative power solutions for opportunity and fast charging applications.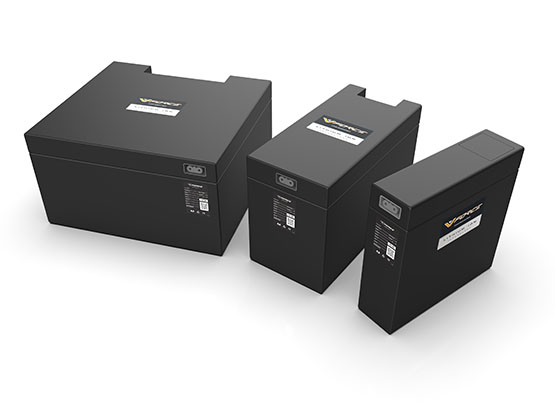 Work Assist Accessories are designed to make the operator's job faster, easier and more productive.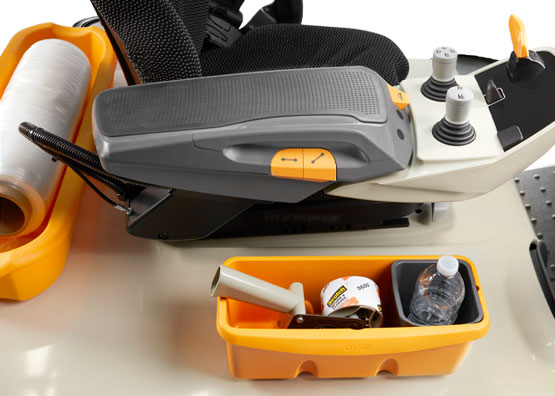 The integrated sideshifter features a carriage that shields the cylinders and helps prevent hydraulic oil leaks.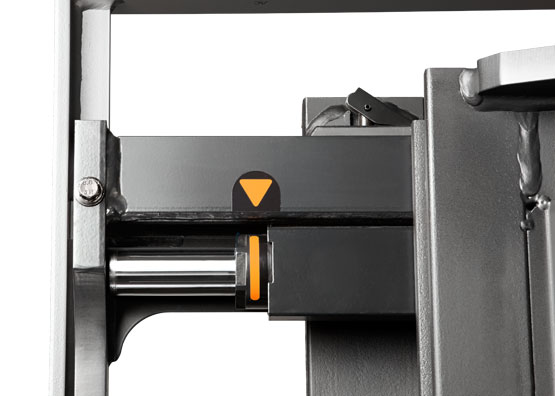 A variety of soft, hard and partial cabin options are available for improved performance in your specific application.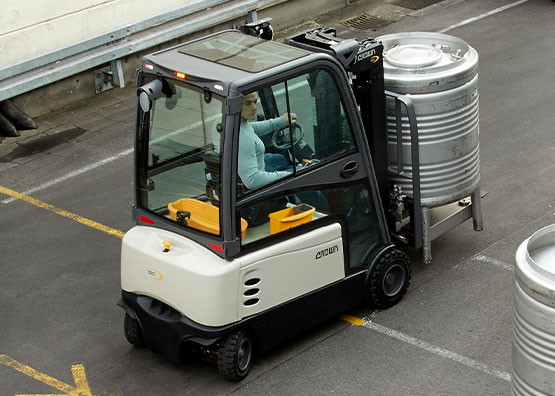 Extended warranty options for major components and wearables offer long-term protection and peace of mind. Choose from coverage up to five years that best fits your usage and application.