Product Development
Design that revolutionises the way people work. When it comes to forklifts, it's all about the experience. With a focus on the operator, Crown's human-centred designs are created to improve productivity, comfort and safety.
Crown's approach to industrial product design builds upon advanced ideas for forklift operator productivity, safety and product life span. Our dedication to researching the human-to-forklift relationship produces forklifts designed with the highest capacities and speeds. Incorporating direct operator feedback into our innovative development process, we can address the issues that matter most to our customers.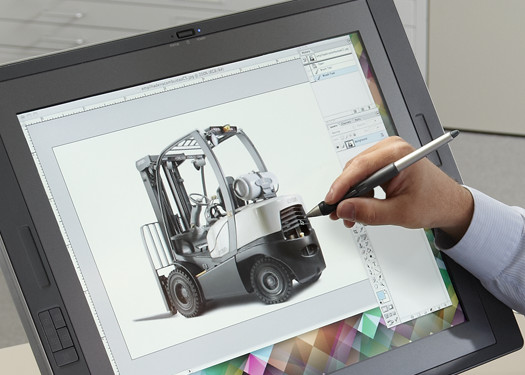 At Crown, we harness the power of technology and embed it directly into our product design. Crown-designed automation and fleet management technologies are revolutionising the material handling industry. Examples include:    
InfoLink, our wireless operator and fleet management solution that puts the power of accurate, up-to-date, business metrics right at your fingertips.
QuickPick Remote order picking technology that simplifies workflow to increase productivity and reduce operator fatigue. This advanced technology helps reduce the number of steps order selectors take on and off a forklift's platform by up to 70 percent.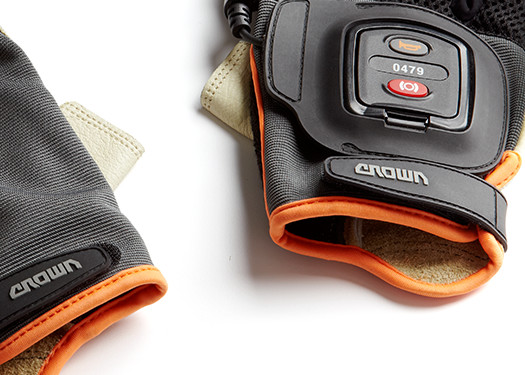 At Crown, we understand the operator costs associated with forklifts. That's why we design products to make the operator as productive and comfortable as possible while operating our lift trucks. For example, our X10 Handle for pedestrian pallet trucks and stackers allows users to complete lifting, travelling and horn functions simultaneously and comfortably with one hand, right or left. These easy-to-use features improve performance and minimise hand and wrist movements.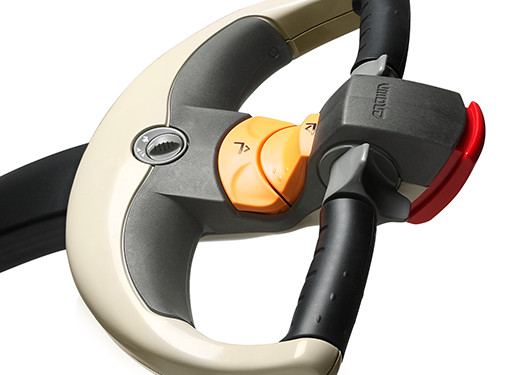 In all stages of product development, your safety is an integral part of Crown's forklift design. To help you protect your operators and improve productivity in your workplace, Crown lift trucks are designed with built-in safety features that help keep your operators safe.