Performance and Longevity
Built with durable parts and components, the C-G Series gas forklifts are designed to deliver power and performance when you need it.
Industry-Proven 2.4L and 3.8L LPG Engines
The C-G Series' 62 HP and 94 HP LPG engines are certified to the stringent European Stage V emission standard.
Thanks to hydraulic lash adjusters the valve train is virtually maintenance-free. A premium camshaft and balance shaft belts help not only extend service intervals but also reduce noise.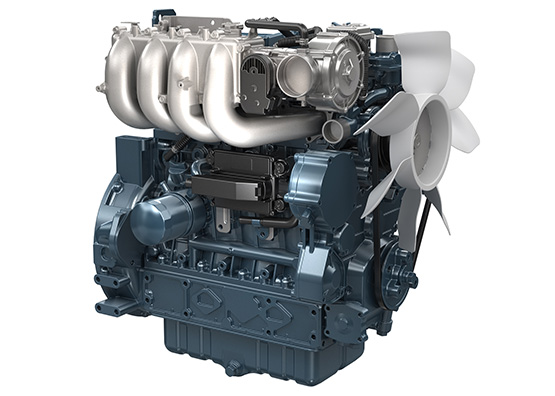 Heavy-Duty Radiator & Dual-Element Air Cleaner
The combination of a large capacity radiator and the special counterweight design optimises airflow to improve cooling capabilities and increases uptime in heavy-duty applications.
A heavy-duty dual element air cleaner provides advanced protection against engine contamination. The elements are easily accessible through a clip-on cover.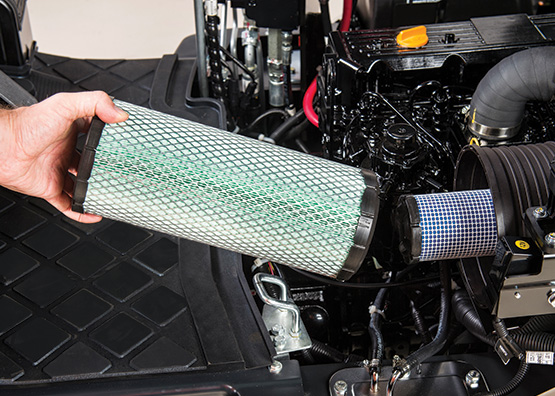 Oil-cooled disc brakes provide exceptional stopping power and long lifespan and are virtually maintenance-free.
Brake assemblies are fully enclosed to prevent outside contamination.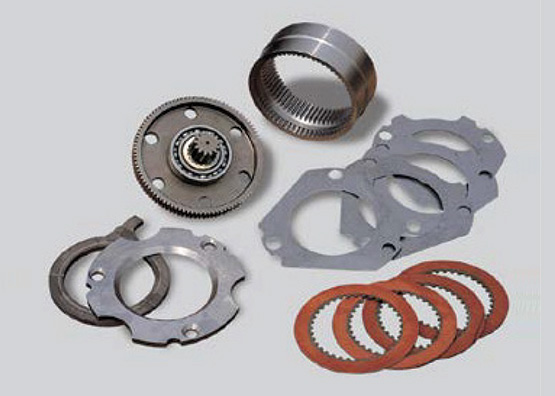 Large steering spindles with king pin and sealed taper roller bearings are designed to absorb impact and keep moving parts free of contamination.
A thick cast iron axle beam offers strength and durability.