Options & Accessories
Additional hydraulic functions are available to utilise various load handling attachments to help avoid unstable conditions and improve operator safety.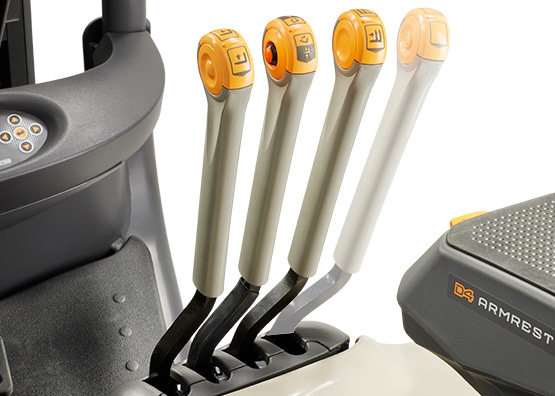 With our full range of attachments, including options for a carton clamp, slip sheet push-pull, fork positioner, double fork and side shifter, the forklift truck can handle a variety of loads.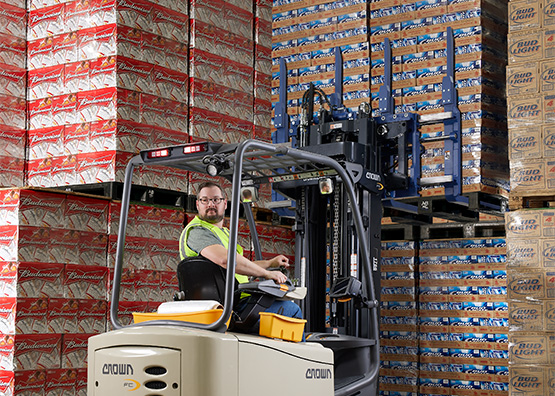 Light packages provide additional visibility for both operators and pedestrians.