Multi-Voltage Forklift Battery Charger Options and Accessories
Battery Monitoring Identification Device (BMID)
The optional BMID module is designed to mount on top of a lead-acid battery. It detects low electrolyte level and clearly communicates the need to water. The BMID monitors voltage and temperature, and then adjusts charge rate for optimum performance.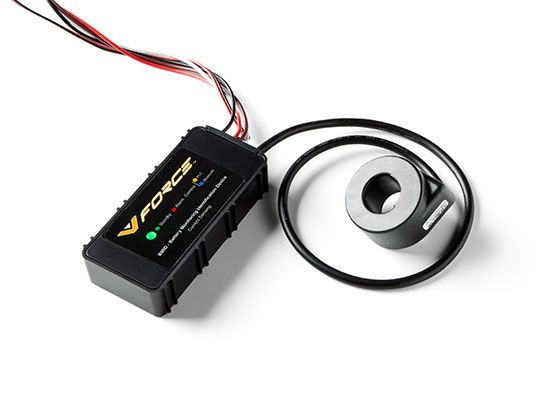 The mounting bracket offers the ideal mounting solution for the FS3 charger cabinet, supporting up to 50 lbs. The charger can be mounted from the rear, side or bottom.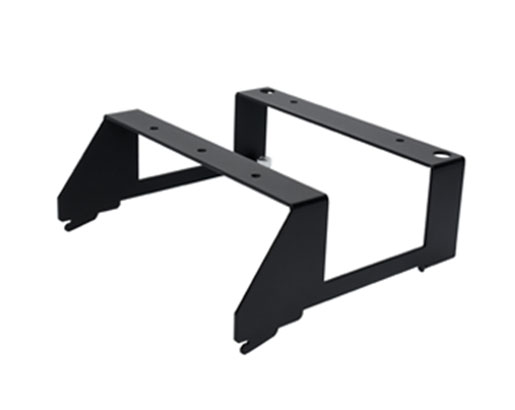 The versatile design offers multiple configuration options to install chargers at the point of use, freeing up warehouse floor space. The stands are anchored to the floor and the chargers placed at optimal working height.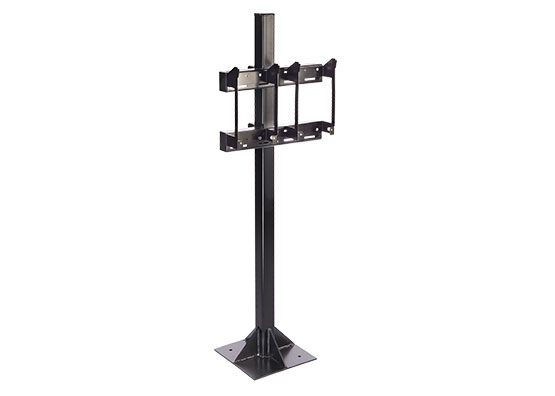 The remote switch provides easy access to charger functions when the charger must be mounted in a hard-to-reach location.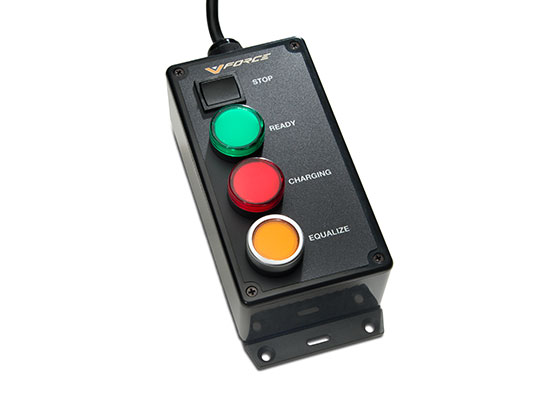 Pogo sticks are used in conjunction with charging stands to securely store battery cables away from the floor. They provide operators with easy access at optimal work height while preventing wear and tear on cables and connectors. The heavy-duty pogo stick is the standard option for all HFM3 Series chargers.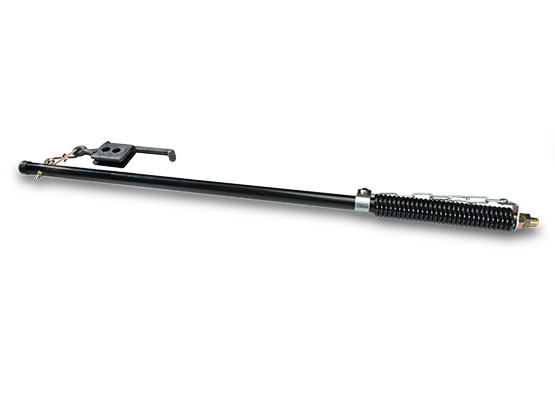 LED light indicates battery charge status from a distance. The kit includes all mounting hardware.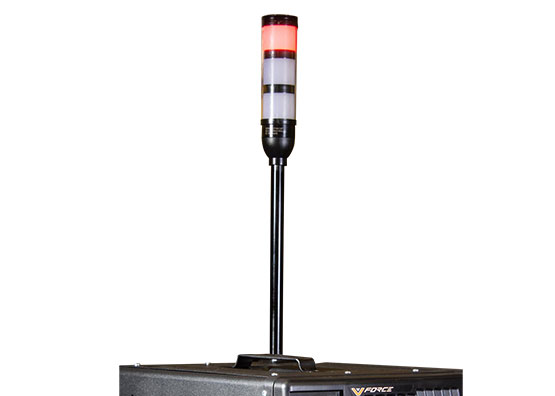 Simple Battery Queuing (SBQ)
Simple battery queuing uses a pool of connected chargers to identify the best available battery for use by tracking the highest state of charge (BMID required) or the longest charge time of all batteries in the pool. The next battery to return to service is identified on the connected charger's display. An error message is generated if the wrong battery is disconnected from a charger in the pool.
Demand Response Management (DRM)
The demand response management feature enables grouping of chargers to reduce their combined energy demand by working together to meet specified energy consumption limits. A controller charger in each group reacts to triggers with programmed responses implemented across the charger group. Multiple groups of connected chargers can coexist on a single network.