Internal Combustion Performance You Can Count On
Crown's high-capacity, internal combustion forklifts feature durable parts and components, designed for strength, performance and longevity in tough outdoor environments.
Industry-Proven PSI 4.3 L V6 LPG Engine
The 94 HP, LPG-powered V6 engine of the C-G Series delivers power and performance. A counter-rotating balance shaft ensures smooth operation.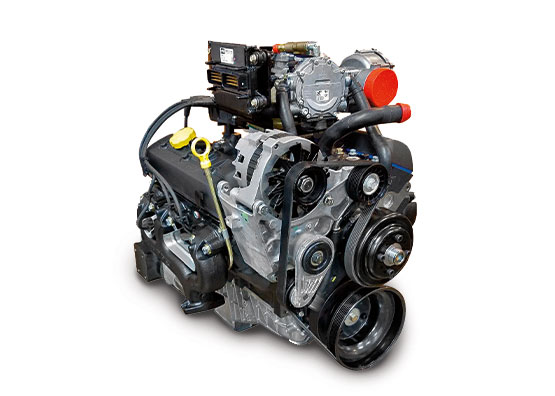 Turbocharged, Intercooled 3.4 Liter Doosan Diesel Engine
The C-D Series' 108 HP diesel engine provides high torque at low rpm, with a low-maintenance gear-driven valve train for reliability.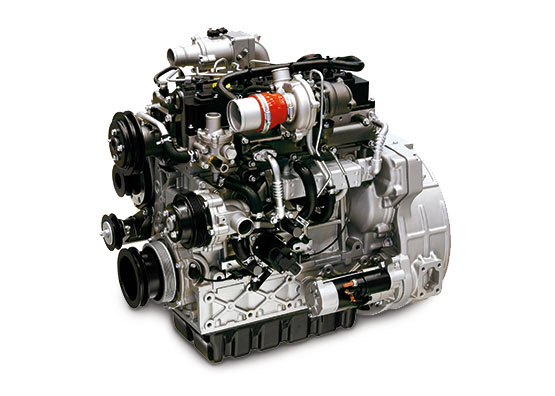 A dual-element air cleaner and optional precleaner reduces temperatures and protects and extends powertrain life.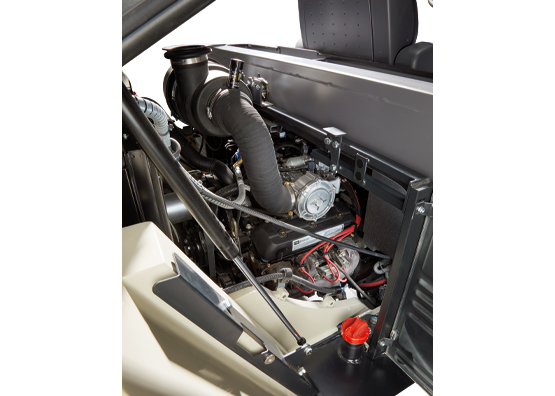 The C-G/C-D Series dual braking assemblies are fully enclosed to prevent outside contamination and include a 5-year, 10,000-hour warranty, providing exceptional stopping power and long life.