Application Versatility
From dock to stock, the MPC Series order picker with mast is a truck for every task
On the dock, it functions like a pallet truck. Position and move materials quickly and safely with excellent visibility, precise control and counterbalance design.
When transporting, it moves like a pallet truck with smooth, strong performance, sensor-controlled speed and acceleration, and electronic power steering.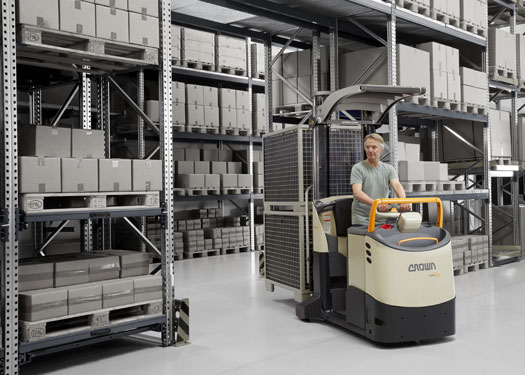 With a high-lift mast and adjustable forks, the MPC Series order picker handles stock replenishment and retrieval like a stacker/counterbalance truck, eliminating the need for additional equipment to accomplish the task.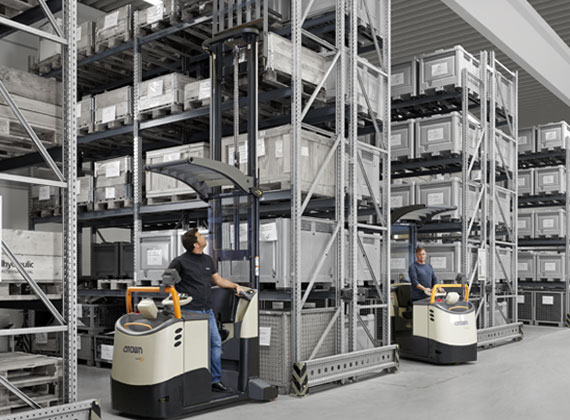 The MPC Series excels in low-level order picking with the added benefit of enabling the operator to position the pallet at an optimal height to reduce bending and stretching.