Rolling Steel, Sectional and High Speed Doors
Choose from a wide range of doors to provide security, access or environmental control for indoor and outdoor applications.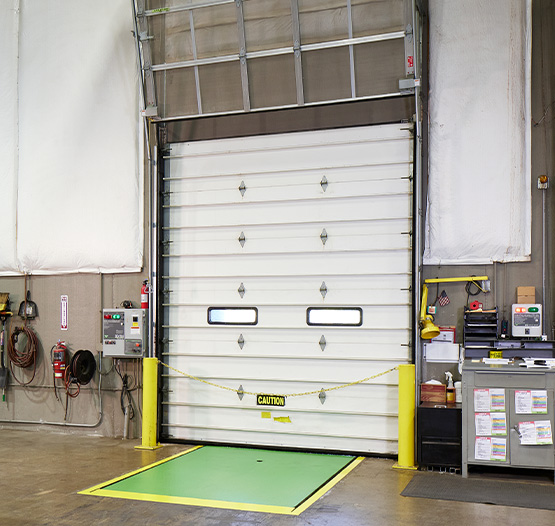 Multiple options are available to provide a safe and smooth transition from the dock to the trailer during loading and unloading.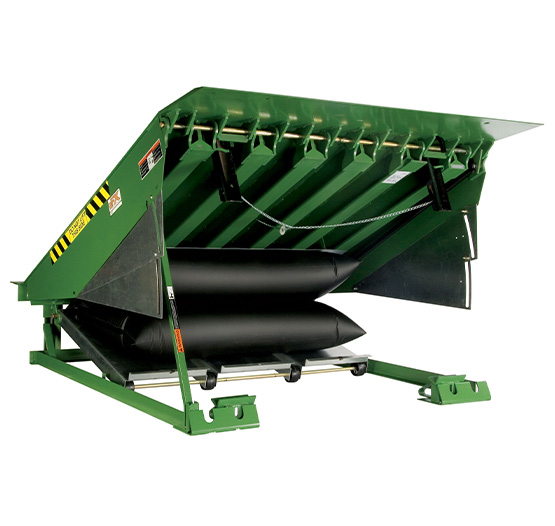 Choose from rigid, soft-sided and flexible frame shelters. Foam style dock seals in a variety of fabrics fit any application.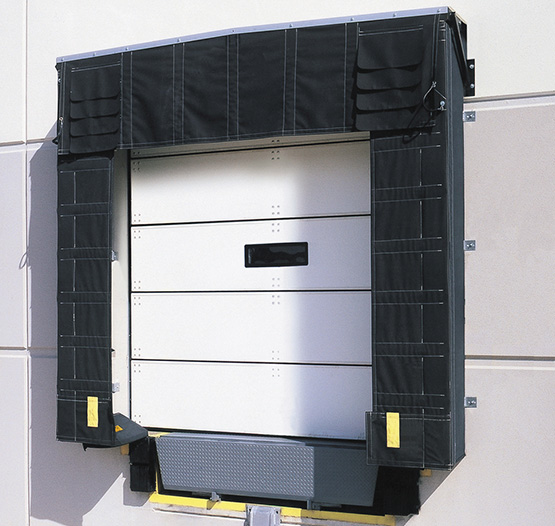 Trailer Restraint Systems
Securely attach trailers to the dock when loading and unloading to allow for safe ingress and egress.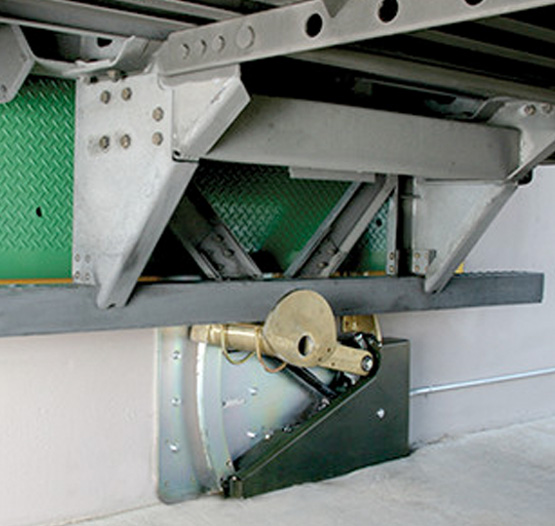 Choose from surface and pit-mounted solutions to accommodate a wide range of trailer heights and pallet truck sizes.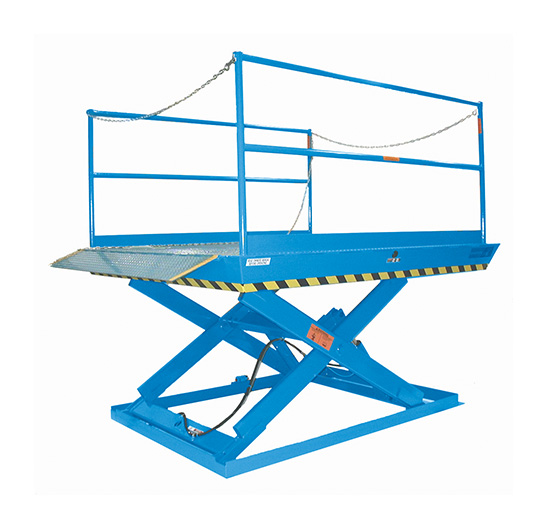 Create a comfortable and energy efficient environment for employees year-round, with sizes to fit virtually any space and application.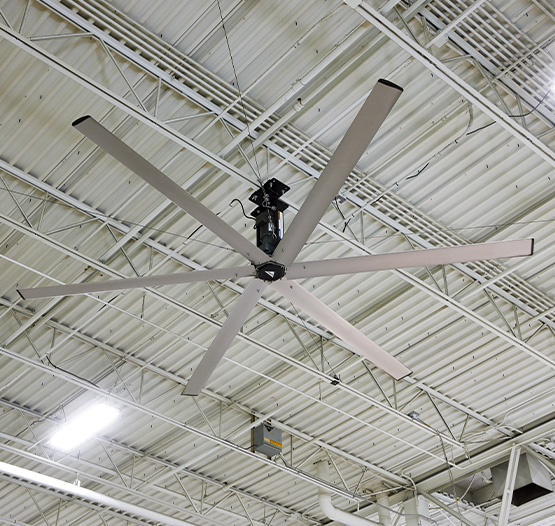 Guard Rails and Impact Barriers
Improve safety and help prevent damage with added protection for critical equipment and infrastructure.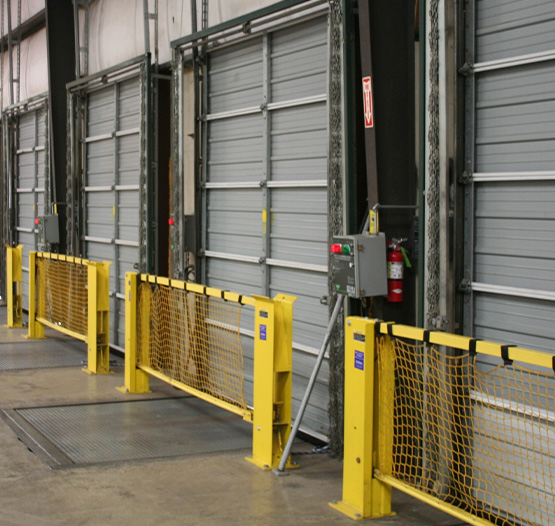 An extensive inventory of spare parts, including hold-down assemblies, overhead door panels, bumpers, springs and more are always available.