You'll never pay to replace a side restraint

The ET Series Platform Stacker,
the DT Series Double Stacker,
and the WT Series Platform Pallet Truck
feature a lifetime guarantee* on side restraints.

* for the terms of guarantee please download the brochure

The WP 3000
Pallet Truck Series
A Great Choice for Your Business

Careers with Crown
The secret to our success is our employees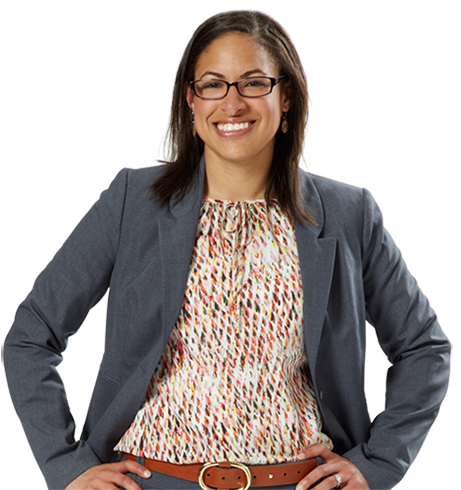 RT 4000 Series
Ride-on Pallet Truck
Run with the Best!

Defining the Future of Material Handling
Crown is a leader in the evolution of the material handling industry, delivering new technologies that increase uptime and lower total cost of ownership.